Fishing in Destin is a fun pastime and can also be quite a challenge when you get a massive fish on the line. Captain Kyle and his crew have been fishing the waters of the Gulf Coast for many years. We suggest a full-day charter if you are looking for a big catch. The longer the charter, the further out to sea we go.
Adventures In Paradise
Destin is known as the World's Luckiest Fishing Village. If you are coming to Destin for vacation and aren't sure what to do with the fish you catch, there are Destin restaurants that will Cook Your Catch. After bagging them up, head to one of these restaurants, and they will cook the fish with all the fixings. It doesn't get any better than that.
Special K Fishing Charters is happy to offer our online customers an option that will simplify your booking and efficiently secure your desired fishing date. This booking option will be available for the 2020 Spring and Summer seasons. We understand you've got busy lives, so we are making our booking as efficient and straightforward as possible for the user. We will keep you updated on our blog and social media as we roll out these new changes on our website.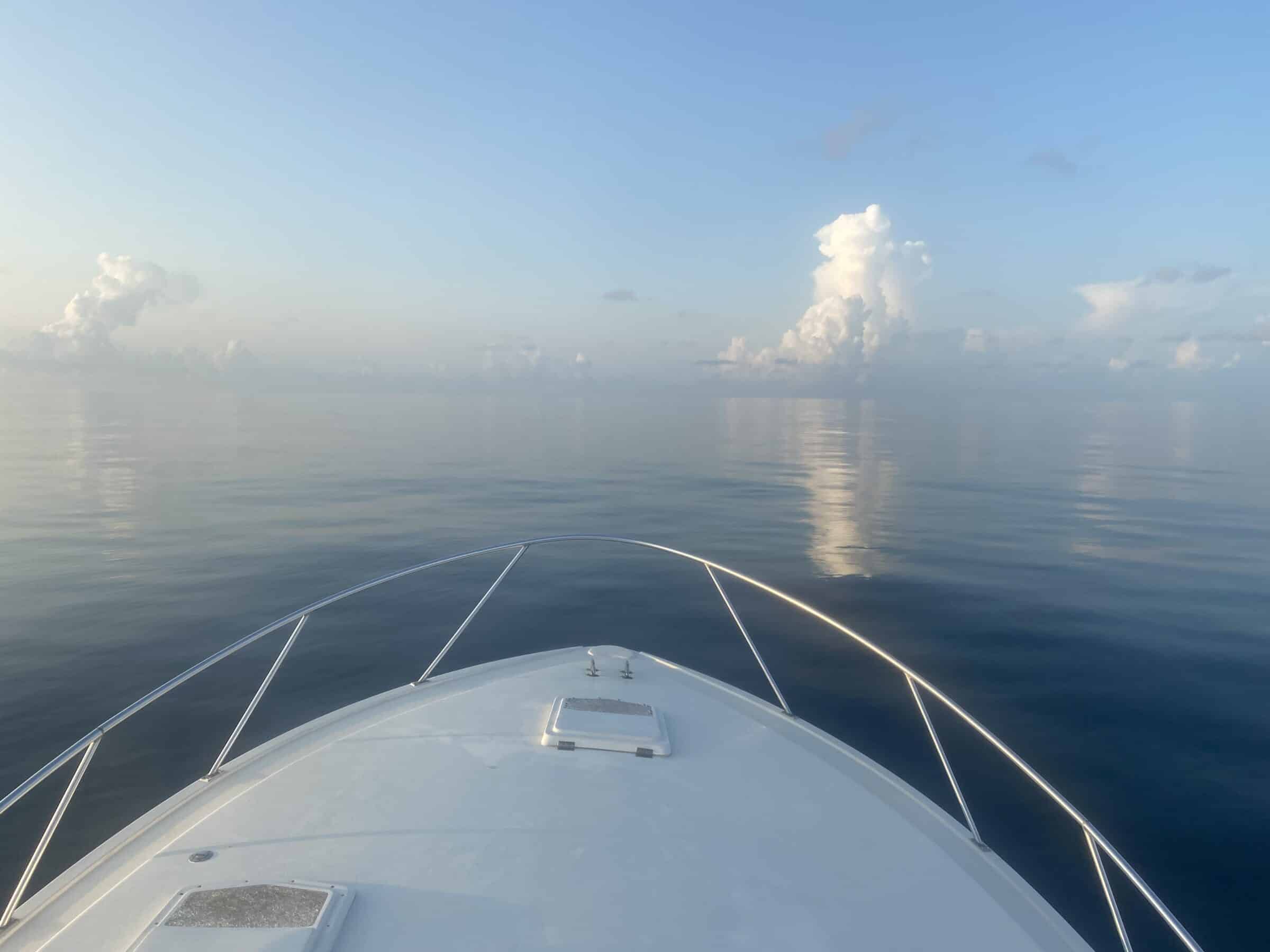 Deep-Sea Fishing In Destin
If you are ready for some excellent Fishing in Destin, book your charter as soon as possible. Our spring and summer months fill up quickly. While we are rolling out the new booking software, continue to Contact Us via our form to schedule your Fishing in Destin charter. Like and follow us on Facebook to stay in touch.