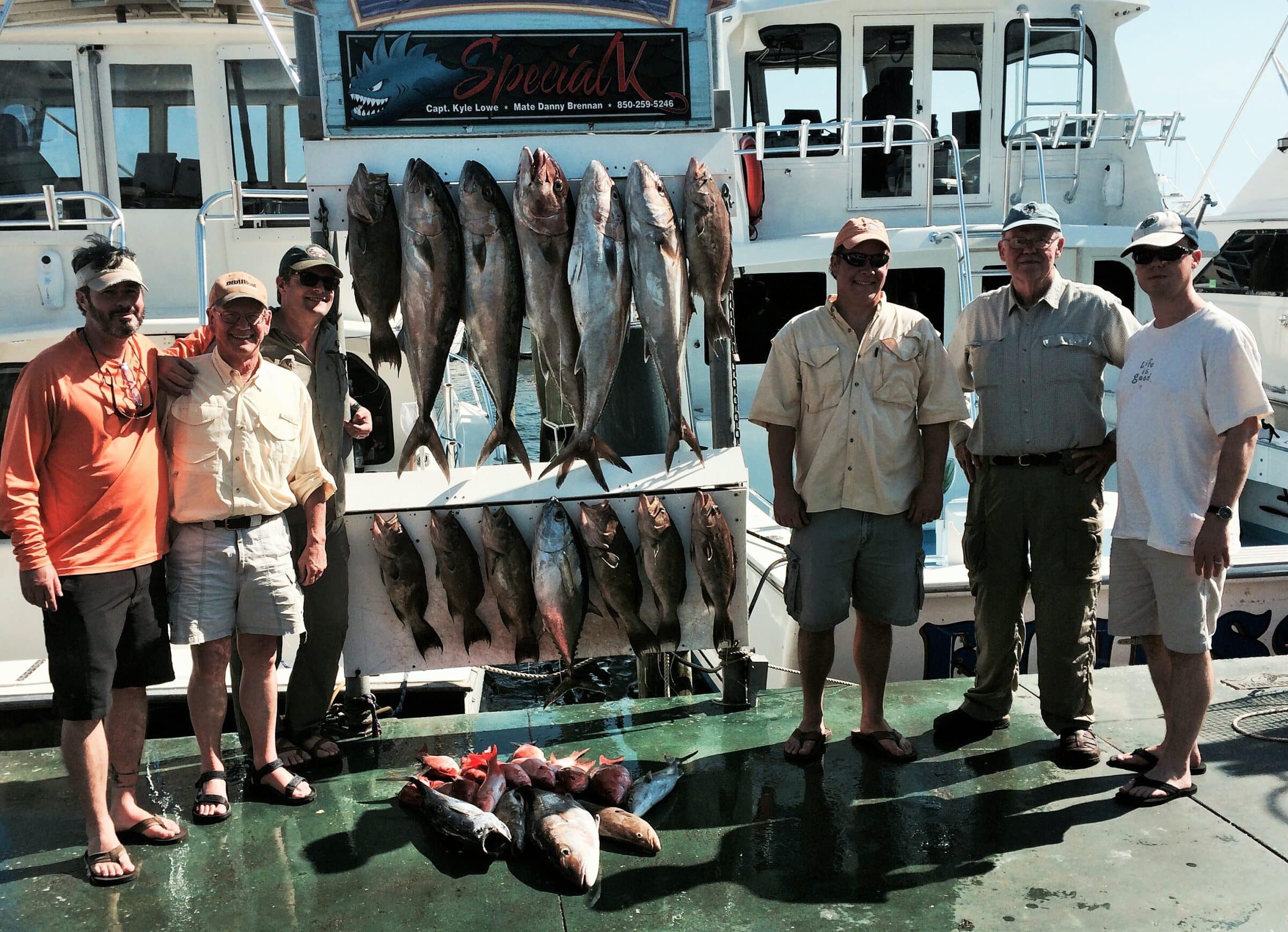 The cooler weather is rolling into the Gulf of Mexico, and we are now booking Autumn and Winter Blackfin Tuna Fishing Charters.
The Autumn and Winter months are the best to find Blackfin Tuna in Destin, although the season to fish them lasts all year long.
Our Autumn and Winter Seasons on the Gulf of Mexico are a more quiet time with little travel on our roads. We enjoy the slower pace of these months but welcome everyone to join us on a fishing adventure year-round.
We appreciate all the anglers who came aboard Special K for the 2021 Spring and Summer Seasons.
Blackfin Tuna Fishing
Thunnus Atlanticus, more popularly known as Blackfin Tuna, travel in schools to protect themselves from larger predators such as the Blue Marlin. Although Blackfin Tuna season is open year long in the Gulf, there is a bag limit or limit on the number caught per vessel.
The fish usually weighs from 7-30 plus pounds in the Gulf of Mexico but can reach up to forty pounds. They have a short life span of just five years. They reach full maturity at two years.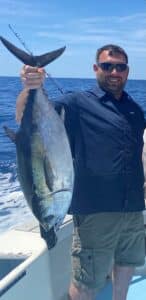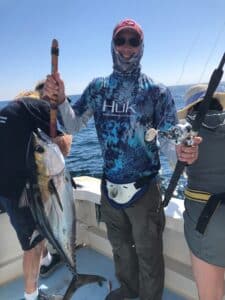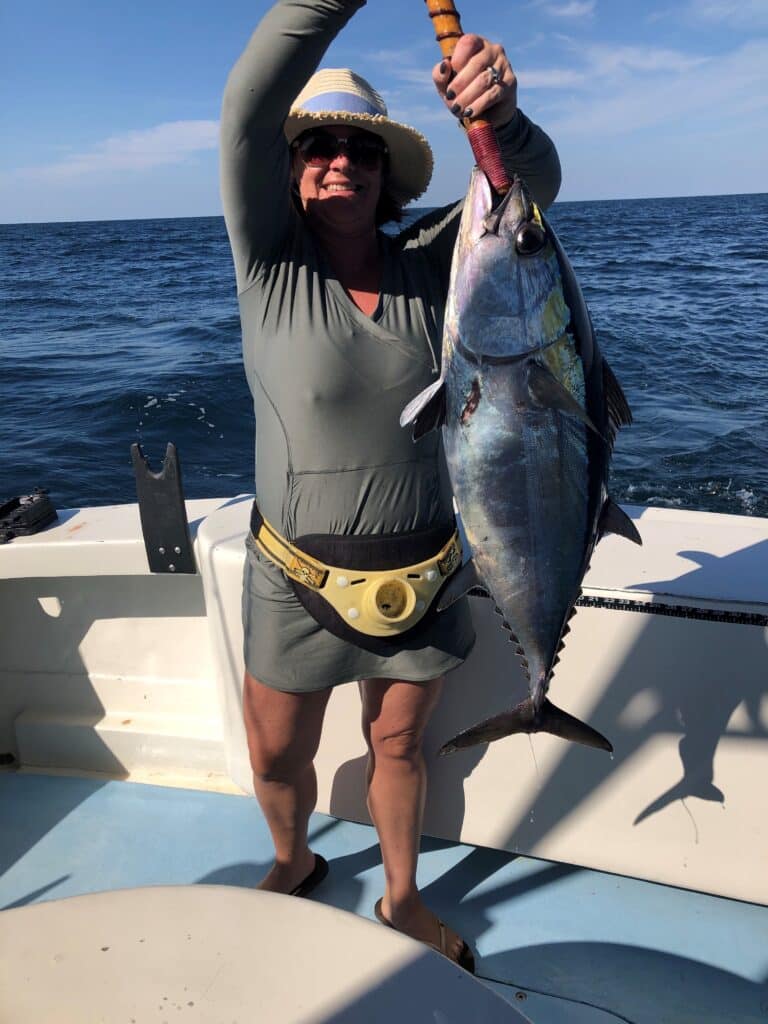 A Tasty Catch
The Blackfin Tuna are agile and can swim and jump in the air at up to 45 miles per hour. It is a super-fast moving fish. Anglers, new and experienced, are always up for a challenge with these fast swimmers.
These fish live in deep waters but like warmer temperatures and migrate closer to shore during the fall and winter. They like to eat squid, fish, and crustaceans like crab and shrimp. Eating Blackfin Tuna is an excellent source of protein and nutrients.
There are various ways to cook this fish, including skillet, smoking, or grilling it. Some people like to eat raw tuna but do it at your own risk. Many coastal restaurants use Blackfin Tuna for Sushi and Sushimi.
Keep in mind that Destin offers many restaurants that will clean and cook your fish if you want to enjoy the deliciousness of your big catch without cooking it yourself.
Book Your Charter
Thanks for making it another successful year. Contact Us to book a fishing charter with us for your cold-weather vacation. We look forward to putting you on the fish!
Get social with us on Facebook.