Amberjack Fishing season is finally returning on May 1st and will last until May 31st. We are currently booking Destin Fishing Charters for the summer months and would love for you to join us in catching some of the best-tasting fish in the Gulf of Mexico.
Fishing Fun For The Family
Captain Kyle welcomes groups of all ages aboard Special K. If you are looking for fun things to do in Destin with your family, a fishing charter with us will leave you with lifetime memories.
There are multiple types of Amberjack, such as Lesser Amberjack and Banded Rudderfish, but Greater Amberjack is the largest of this particular species.
The Greater Amberjack is a trophy fish for any angler regardless of their experience level. There is no better way to enjoy Destin than deep sea fishing with us on the beautiful Emerald waters.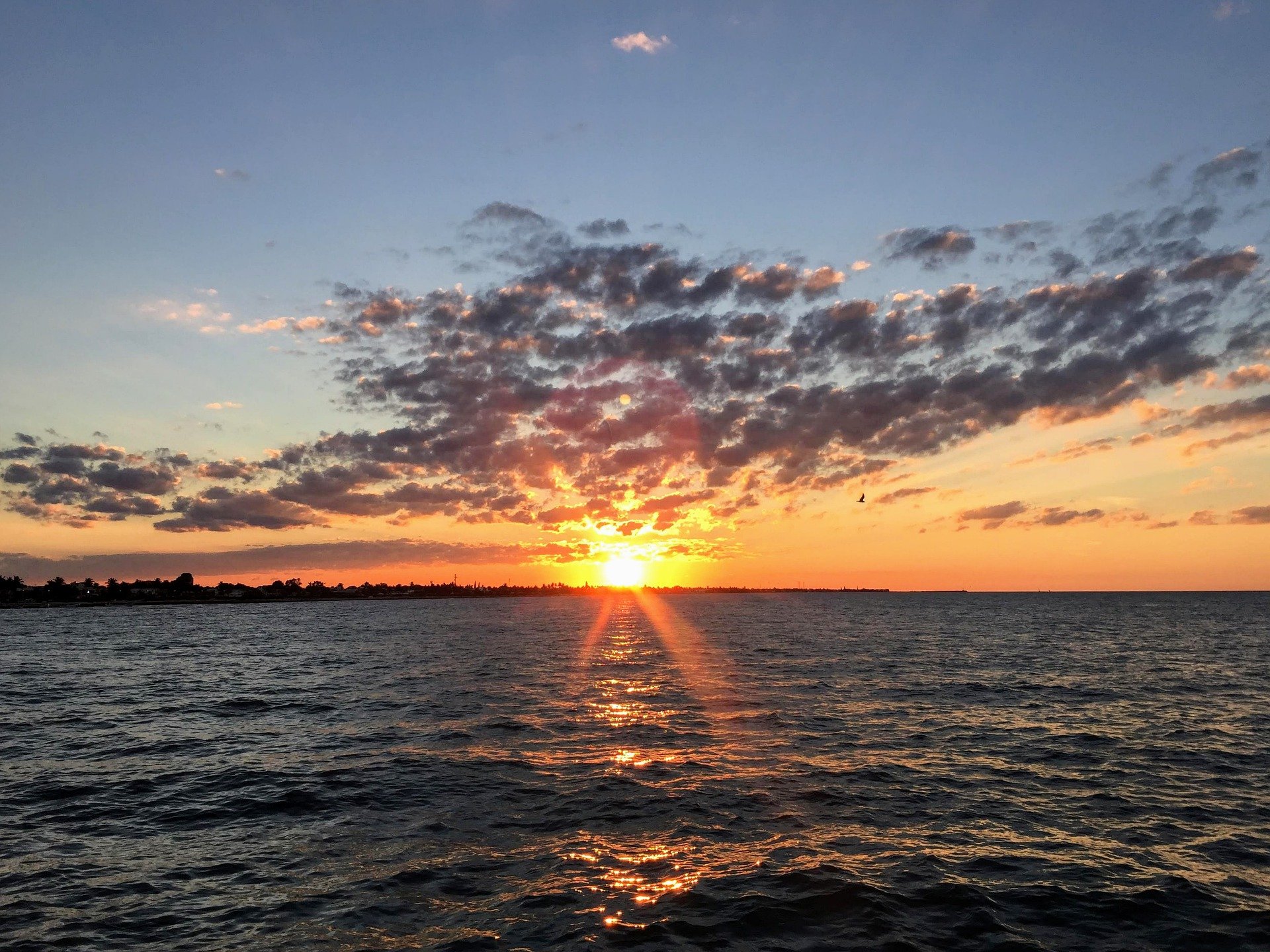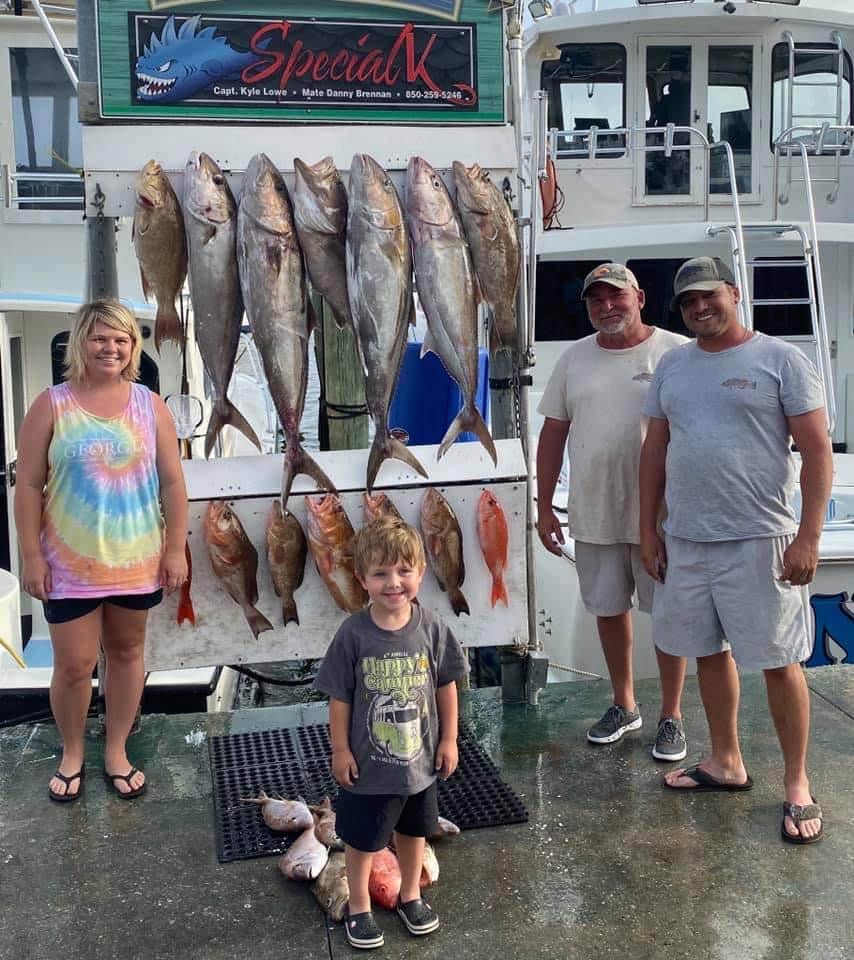 Amberjack Fishing Charters
Captain Kyle has been fishing the waters of the Gulf for over twenty years and will make an excellent host to your fishing group. Our charter provides all the safety gear and equipment you will need.
Suggested items include sunblock and head covering, a camera to capture the excellent and candid moments, and towels. In addition, you are welcome to bring an ice chest with beverages and snacks. Glass bottles are not allowed aboard the boat.
Greater Amberjack is a highly sought-after fish due to its delicious and tender meat. There are many ways to dine on these delectable fish. Some people like it blackened; others prefer it grilled. Fish tacos with Amberjack are tasty.
Destin has multiple local restaurants that will clean and cook your catch at the end of your fishing adventure.
Book Your Charter
Contact Us if you're visiting Destin or a local and would like to book a fishing charter with Captain Kyle. Also, get social with us by liking and following us on Facebook.