Summer is well on the way to Destin, Florida. There are families and fun activities around the Harborwalk Village and our beautiful beaches everywhere you look. However, if you are unsure which summer activities you want to enjoy with your family while vacationing in Destin, we would love to tell you why taking a trip on Charter Boat Special K is the perfect activity for the entire family. Taking a fishing charter promises you a challenging adventure and a hearty meal afterward.
The World's Luckiest Fishing Village
Destin, Florida is in Northwest Florida on a Peninsula that separates the Gulf of Mexico and the Choctawhatchee Bay. The area was once an island. In those earlier days, the space between Okaloosa Island and Destin had no bridges, and the only way to access Destin was by boat.
Leonard Destin settled in Destin around the 1850s. His family fished on the shoreline and seas of the Emerald Coast for many years. Leonard Destin coined Destin the "World's Luckiest Fishing Village," and most avid anglers still agree.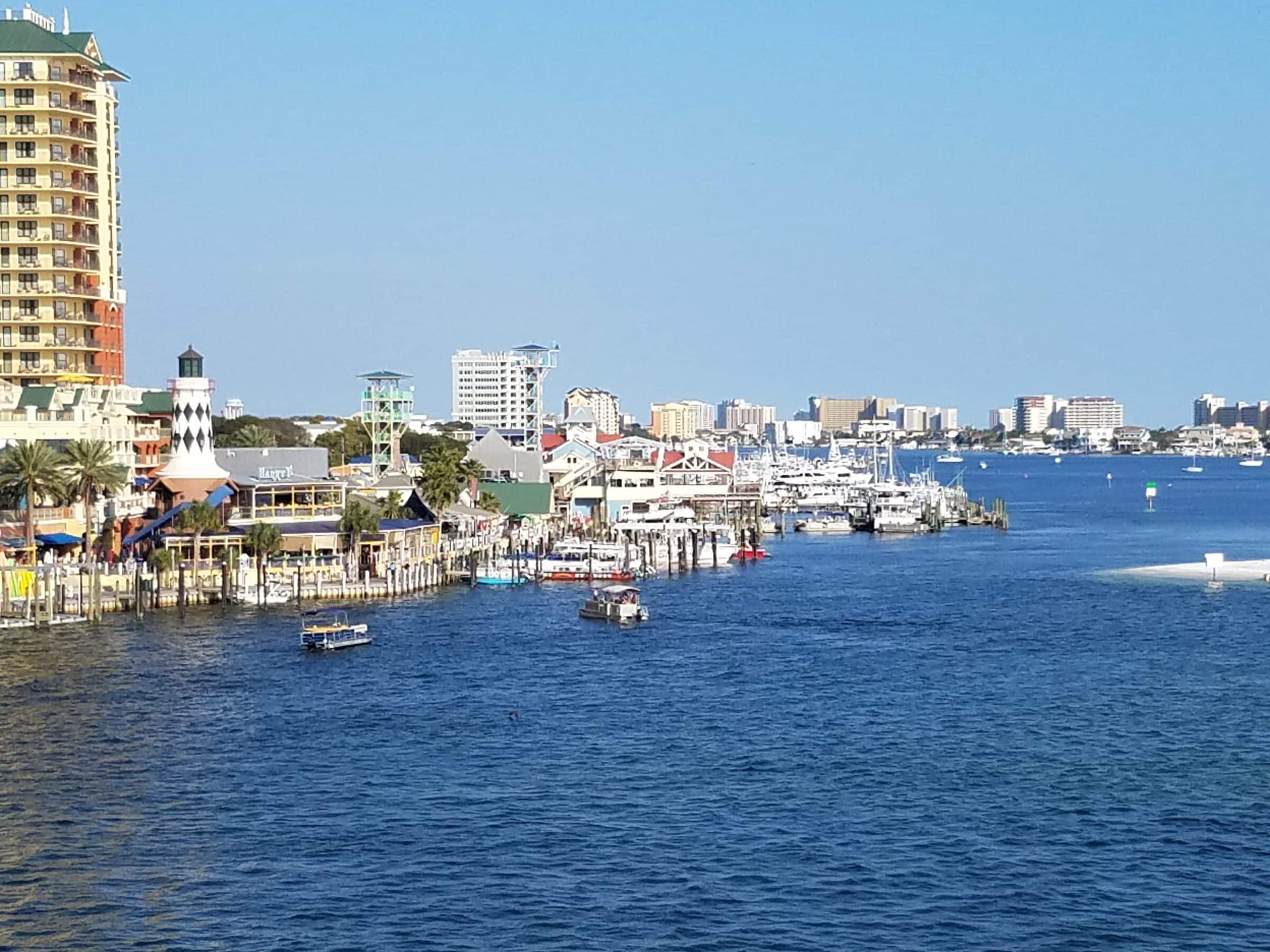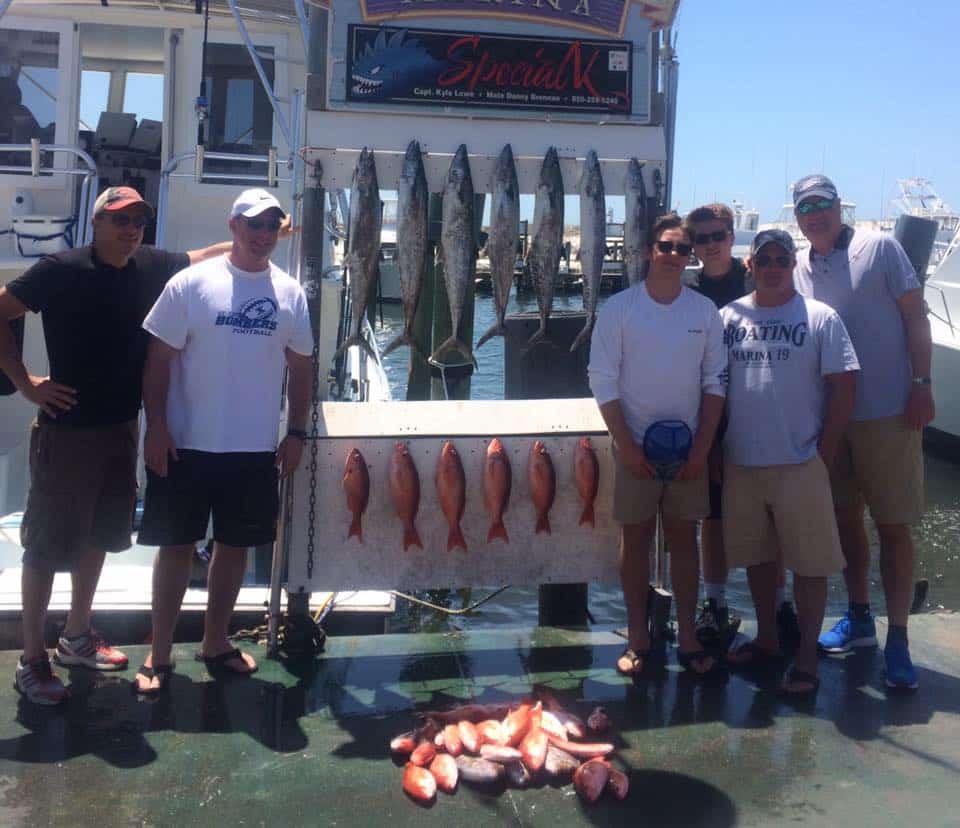 Are You Feeling Lucky?
As the waters are warming up, Vermillion Snapper and Groupers (Scamp and Red) are in season and the daily catch for those fishing in the Destin waters. Along with these fish, we see a lot of other amazing creatures on the Special K Charter Boat.
One of the remarkable things about fishing on the Emerald Coast is the variety of fish you can catch. Destin waters are full of the most sought-after fish like the Grouper, Snapper, Cobia, Amberjack, and much more, depending on the season. If you are lucky, you may even catch a prized fish that will leave you with a "you should have seen the size of the fish I caught story" that you can prove in pictures that we happily snap for you after your fishing adventure with us.
Climb Aboard Charter Boat Special K
Not sure what to expect from our fishing charter? Special K welcomes you aboard! Captain Kyle and his mate are ready to give you a unique angling experience. We are knowledgeable about the area and know the best conditions to fish in. We work hard to ensure that you produce a fine catch. Our fishing charter also offers a variety of amenities that will make your experience one of a kind. Contact Us to book your fishing charter.