We're gearing up for Spring Break 2017, and we're looking forward to fishing with you! Some of the best fishing in Florida is right here along the Emerald Coast in Destin. We'll talk a little about what you can expect to catch this spring break.
Scamp Grouper & Red Grouper
The Scamp Grouper is extremely popular among Sportsmen. Florida sets the record for this species of fish at a whopping 42 pounds and 4 ounces. This particular grouper is one of the toughest fighters among the grouper species. So, this is a prize catch among fishers. In some areas, most grouper habitats are anywhere from inshore to depths of up to 300 feet.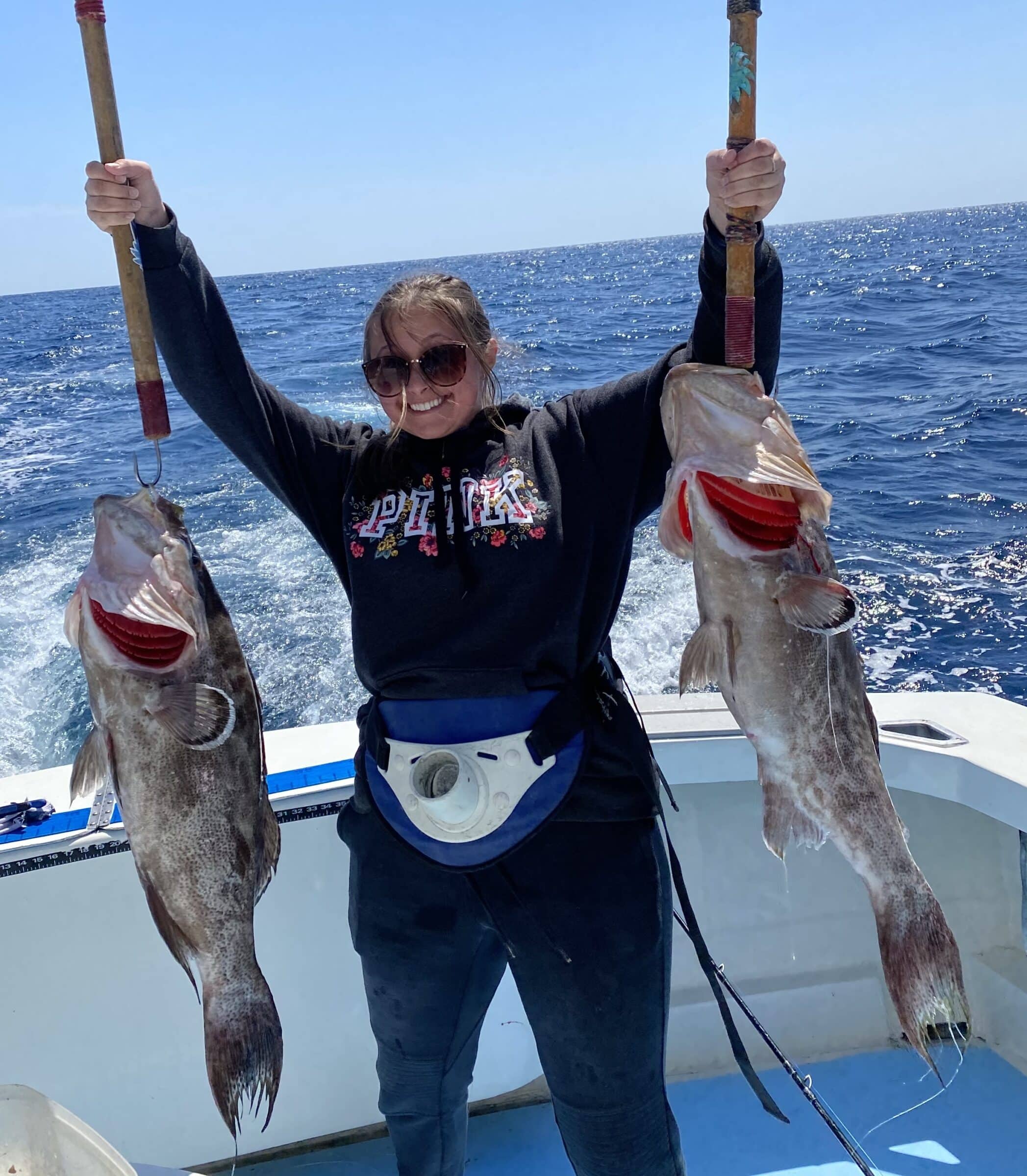 Cook Your Catch!
Are you ready to eat your fish but not sure of the correct way to season and cook it, or just want to leave the rest to the professionals? Did you know there are local restaurants in Destin, Florida, that will conveniently cook your catch? These restaurants will also add all the delicious sides you crave with your fish.
Book Now with Special K Fishing Charter
Whichever type of fish you desire to catch, we can ensure that you will not leave empty-handed. Special K Fishing Charter offers a variety of amenities that will make your fishing experience a one-of-a-kind adventure. Aboard our charter, you will have access to DirecTV with Sports and Movie Channels, a DVD Player, Satellite Radio, Air-Conditioning, Top-Quality Fishing Tackle, and much more.
We want you to remember your fishing charter for a lifetime. So contact us to book your fishing charter right away, as we will fill up fast for Spring Break. Captain Kyle and Charter Boat Special K await your arrival!