The 2019 Destin Fishing Rodeo is coming to an end in twelve more days, and we have seen a lot of prize-winning fish. Congratulations to all the winners aboard Special K. The Gulf of Mexico is home to many fish species, and now is still an optimal time for offshore fishing.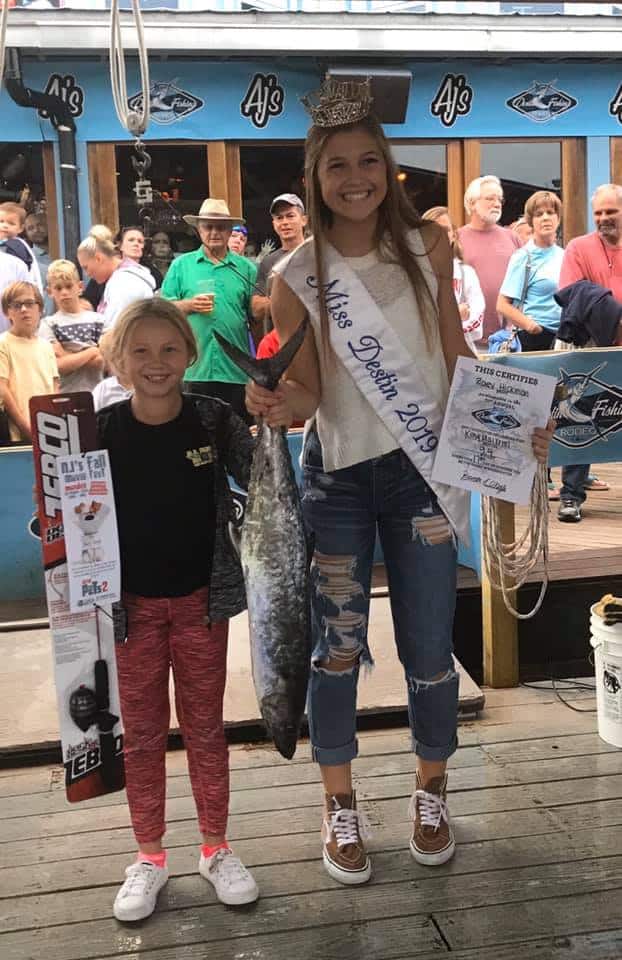 The Fishing Competition
The Destin Fishing Rodeo is our area's most significant and longest-running fishing competition.
If you haven't a Private Fishing Charter on the Gulf of Mexico before, the Annual Destin Fishing Rodeo is a great time to do so. This competition is one of a kind event.
The rodeo lasts all October. Weigh-ins take place every day at AJs on the Destin Harbor.
Don't miss out on your chance to join us next year. We want to thank everyone who was a part of this year's competition.
We provide all the bait and equipment you will need. We have DirecTV for the sports fan who wants to keep an eye on the game. We also offer Satellite Radio to enjoy some good tunes while you wait for your bite.
Our Fishing Charter offers the finest in accommodations to suit all ages of your family. The boat has an inside air-conditioned area for cooling down and a bathroom.
Destin Fishing Charter
We love having guests aboard the Special K and want to make sure you enjoy every minute of it. A cooler with drinks and snacks is a good thing to have when out at sea. Of course, you will want to bring sunshades or a hat and sunscreen to protect your eyes and skin from the direct sunlight on the water. And last but not least, bring your camera to catch a picture of your big catch. Contact Us to book your Fishing Charter. You can see our latest fishing hauls by liking and following us on Facebook.